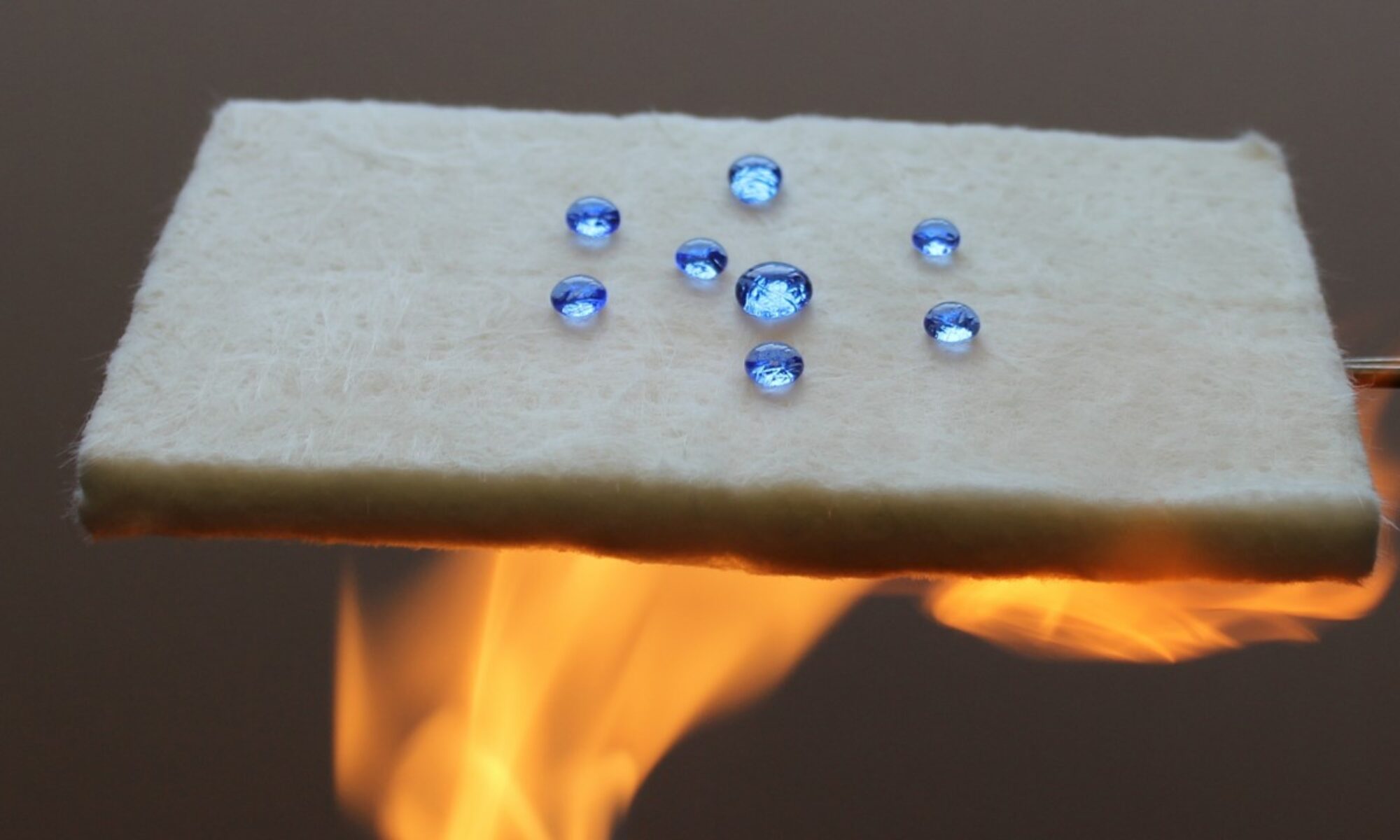 Slide
KEEY Aerogel is a French company with an international standing, specializing in the development of aerogel-based solutions.
We currently work with companies from different sectors such as construction, aeronautics, industrial insulation, automotive...
Our products and services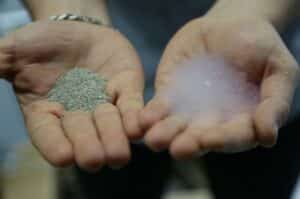 SICLA™ range
Extraction of silica from waste to create aerogels
Waste recovery chain
SICLA Classic & SICLA Lite
Low Temperature Supercritical Drying (LTSCD)
Supercritical drying system
Options:
High pressure dilatometer 
High pressure viscometer and densimeter
High pressure mixer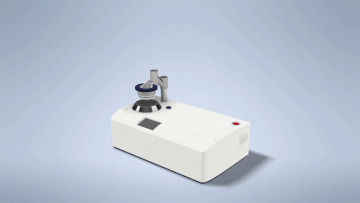 cropped-1519901879248.png
French production, aerogel manufacturer and technology provider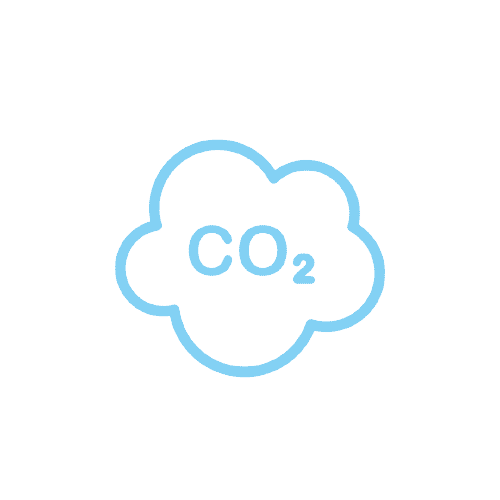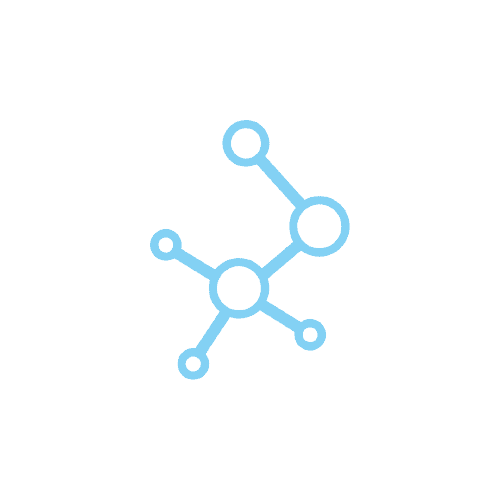 Ultra economical aerogel products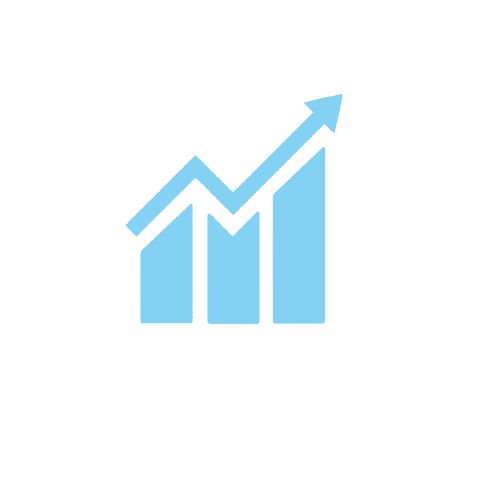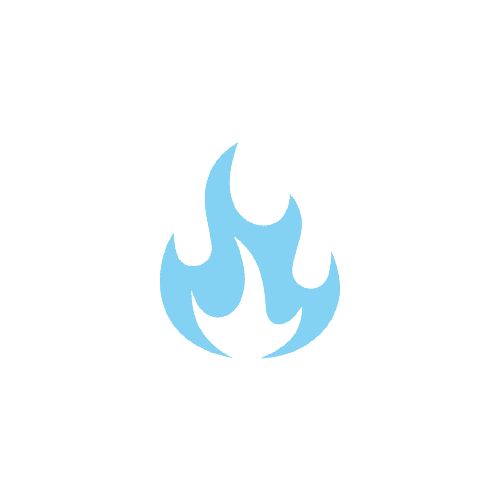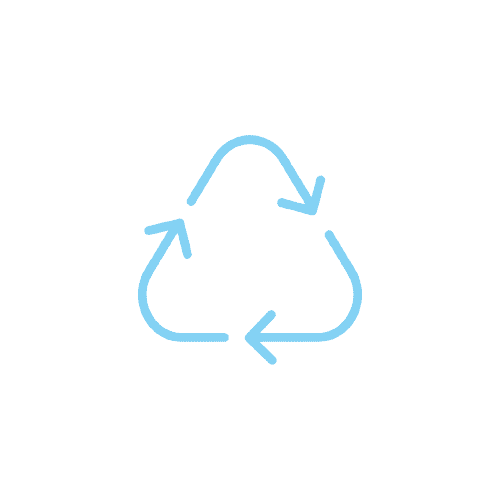 Do you have a special request ?
KEEY Aerogel offers you products adapted to your expectations.
If you already own an aerogel, we can optimize it, develop it, improve it.
R&D department : Development of the SICLA base aerogel adapted to your needs
Scale-up : Technical and economics analysis of industrialization
Production :

Manufacture of the customer product / of your product (in sufficient quantity to study the introduction on the market) : sharing of industrial risk
Manufacturing of the product by KEEY Aerogel at the customer / you

Equipment : Provision of an independent production unit (controllable by a trained and qualified worker)
Do not hesitate to contact us for any request !